below you will find a hand selected taste test of our portfolio
Great White
Website Services
Great White Website Services creates bold and modern digital products. We're proud of the diverse web design and custom application development work we have done with our clients. View our portfolio and case studies to learn more.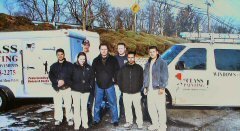 Southern New York Home Improvement company.
New website, youtube videos and socil media setup.
Great White Website Services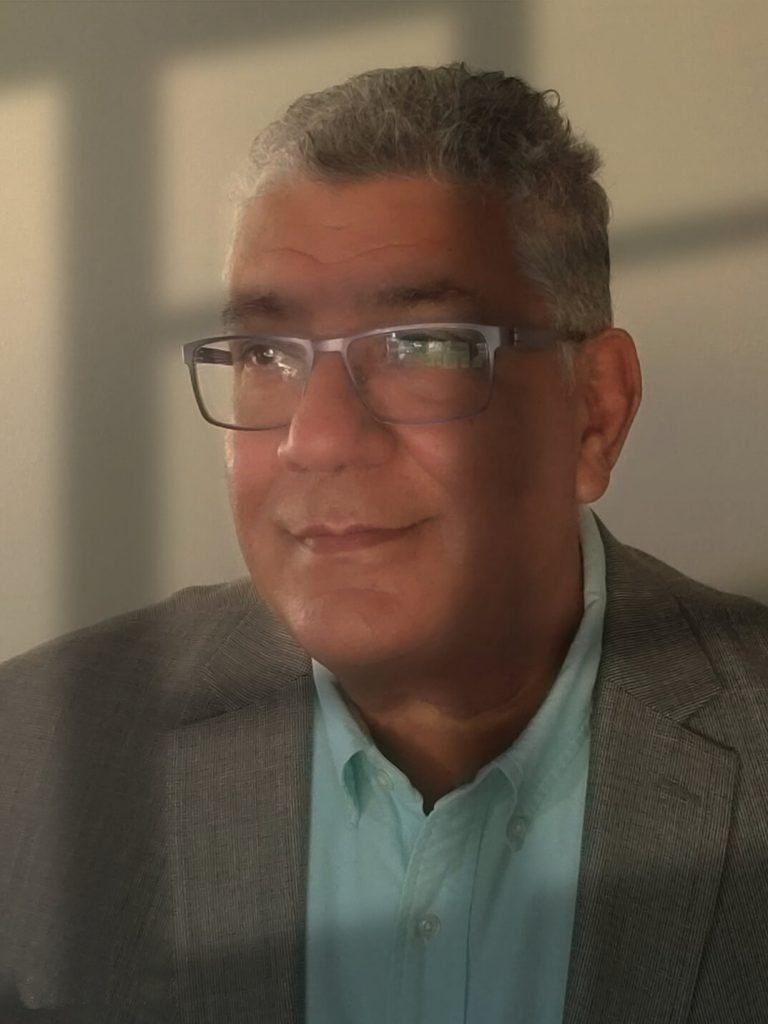 My own website, I wish I updated it more often. Lots of youtube videos plus social media management.