Sometimes All You Need Is ...
A Little Bit Of Help!
Maybe I Can Help
If you are a solo entrepreneur, you know sometimes you need a helping hand. No enough for a new employee, just enough to take care of tedious tasks on the website that would suck time out of your week. That's where I  step in.
We take care of everything
An all inclusive management plan, allowing you to focus on running your business stress-free.
Updates
Instant unlimited support, timely content updates, security and custom development are just a few of the things we can do for you and your business.
Security
Your website is just like any other software or app – we keep everything regularly updated and maintained to keep those unwanted intruders away.
I've been making websites over 20 years and I have experience with every kind of website, and  can give you specialized one-on-one help.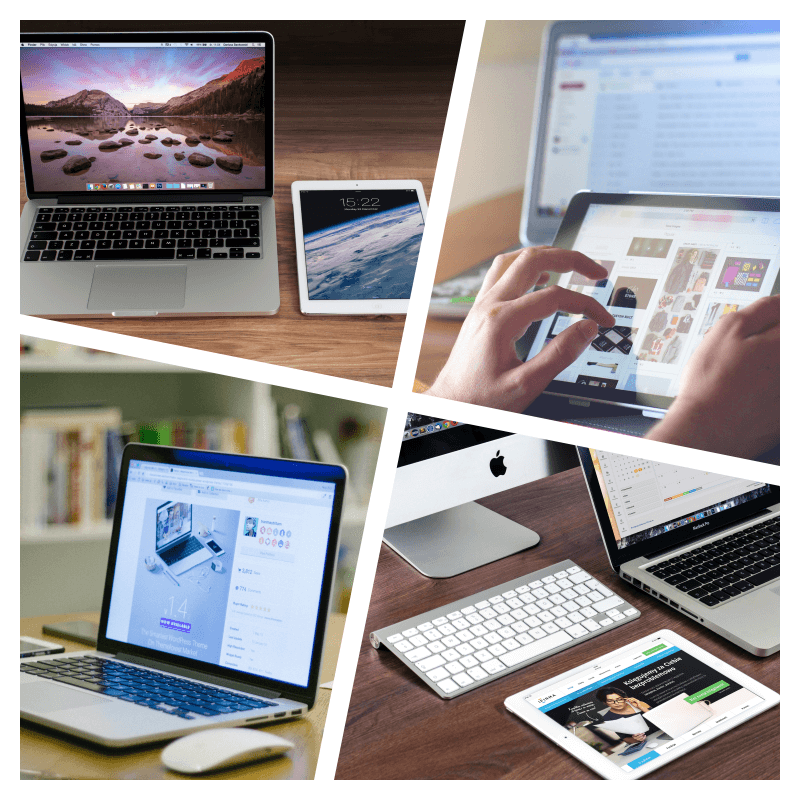 Website Content / Image Updates
Whenever you want to get any change done to your website, just drop us an email, and it will be done for you.
Google Analytics
If you don't have it installed, you should. Google Analytics is like a website EKG, it monitors everything, tells you where you are strong and were you need help. 
Google Analytics is used to track website activity such as session duration, pages per session, bounce rate etc. of individuals using the site, along with the information on the source of the traffic.
Website Backups
We take multiple automated backups at different frequencies and store in different remote locations.
WordPress and Plugin Updates
We check your website regularly for WordPress and plugin updates and then apply them. You don't need to bother.
In a nutshell, we completely manage your WordPress website for you.
Let's get together for a call, figure out if I can be of help.