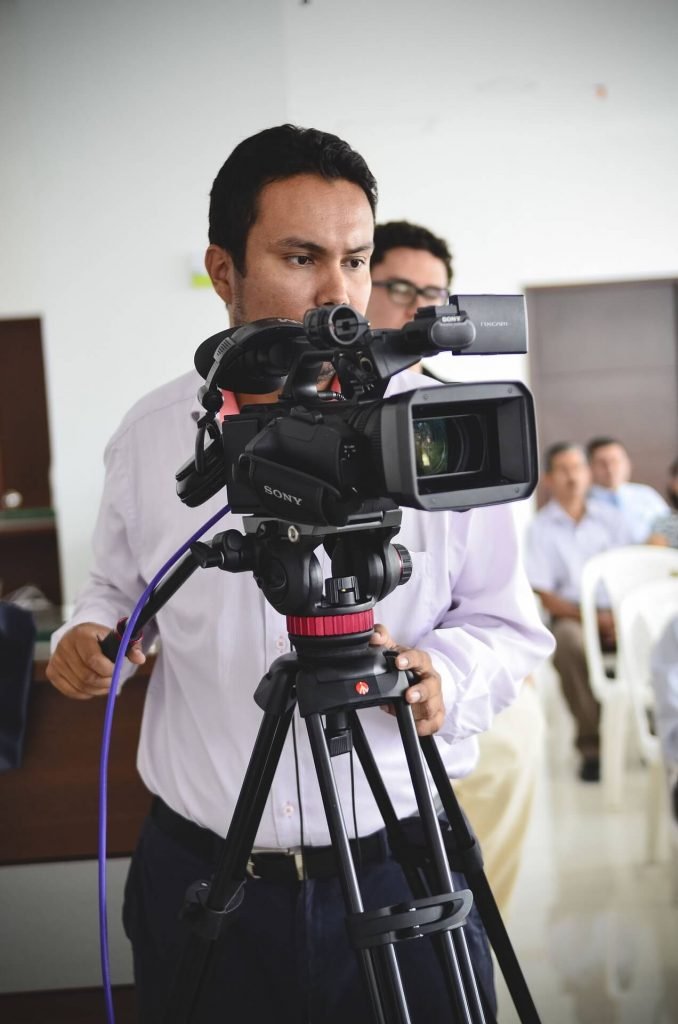 I graduated from the Television School of Arts of NY back in 1980. I've been shooting, editing, directing, sound, lighting and more for a very long time. I don't make viral videos. I won't turn you into the next Mr. Beast. I won't turn you into a YouTube sensation.
What I will do is, make your business look professional. Make your services look essential. Make your products desirable.
Below are collection of some of my favorite videos that I produced.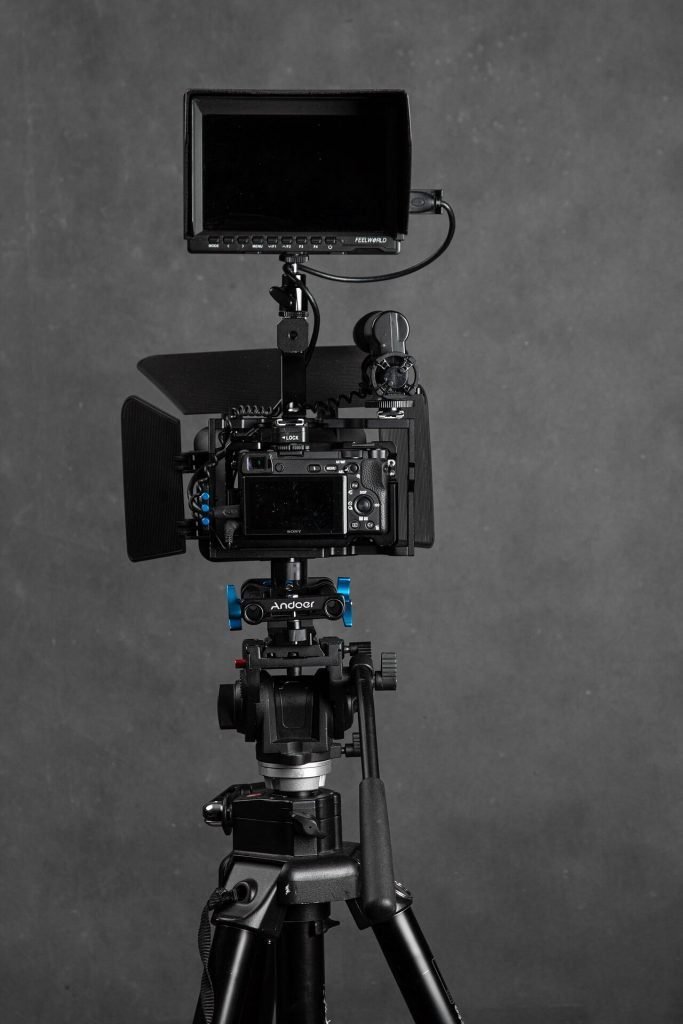 A Special Walk – I'll Walk Your Dogs – Long Island Dog Walker
Kazan The Wolf Dog – James Oliver Curwood – dog audiobook 1/27
Dog Trainer Manhattan Have Leash Will Train
Introduction to Have Leash Will Train – Long Island Dog Trainer
Facebook Business Page 1080p
NY Web Rank – Website Design, Internet Marketing, Social Media for Small Business
Alegria Wedding – Latin, Motown, Disco
Broccoli A Disease Fighting Resource – Healthy Diet Magic
Rockland Mold Removal Water Damage Restoration IAC Moldbusters
New Jersey Mold Removal – IAC Moldbusters
Don't Throw Away Those Egg Shells
Video Project – Collection of video intros